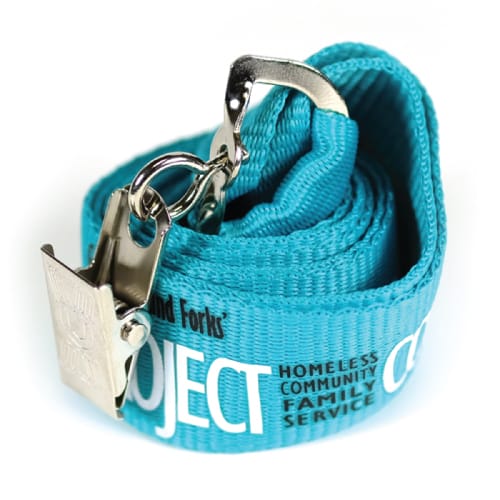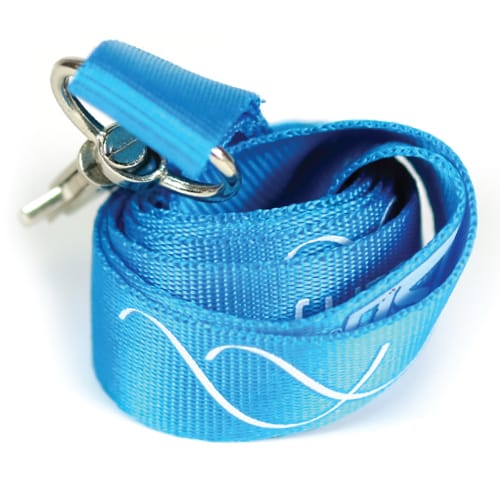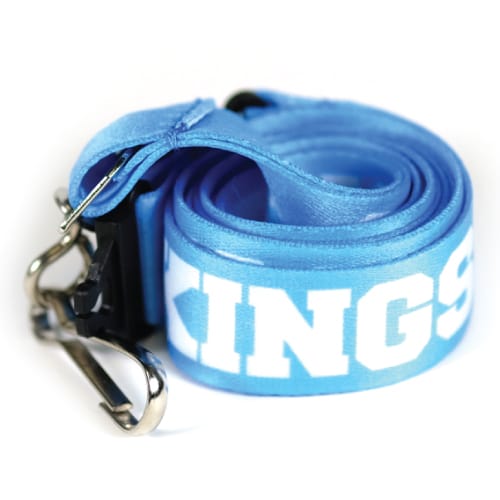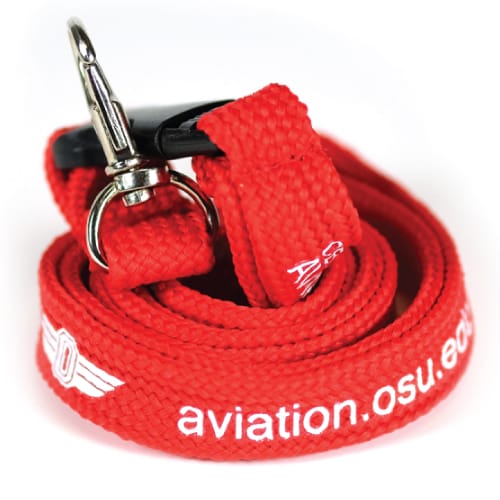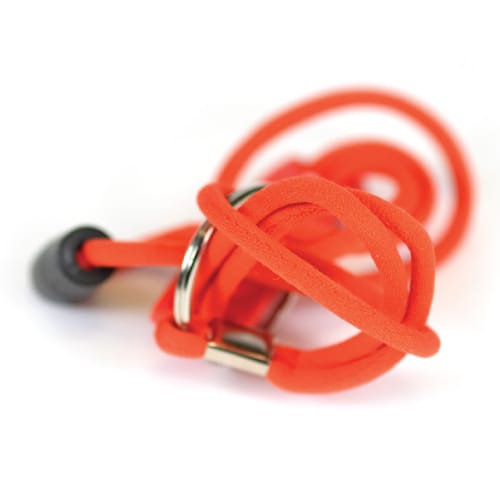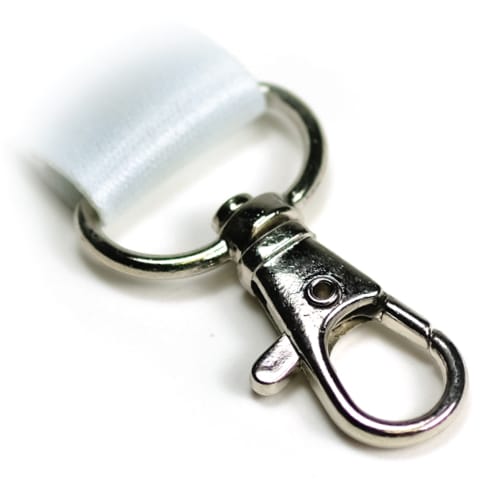 ---
Welcome to The-Lanyard-Factory.com
Quality lanyards you can trust with the best service online
Here at The-Lanyard-Factory.com, we produce only the highest quality, professional-looking customized lanyards for companies, trade shows and organizations around the world. We take pride in our products, and we promise to offer the finest customer service you will experience anywhere. We don't want your business for just one order. We want you to be a repeat customer for life. We do not carry stock lanyards or preprinted designs. Each lanyard design is created when you order it. Our knowledgeable staff will be happy to assist you with any further questions you may have. Simply call the toll-free number below to speak to a custom lanyards representative. Or, if you prefer, email in a quote request and someone will contact you shortly. Please provide design information such as: lanyard type, lanyard color, print/woven color and any design, logo or mascot you'd like to use so our graphics department can email you a full color proof for your approval. If you're uncertain about any aspect of your lanyards, call us and we'll be happy to help you create the lanyards that are perfect for your organization.
Why Choose Us For Lanyards
No hidden fees, and the easiest ordering process online
Customer Benefits: Every Order, Every Time
Fully customizable with no character limit / charges
Free Pantone color matching on ALL orders
High quality lanyard fabric materials
Free USA Air shipping on ALL Orders

---
Freedom to Choose! Attachments, Fabrics, Colors & Prints
Build your lanyards how YOU want them. We've opened up the doors for complete customization.
Clients from every industry and all sizes trust The Lanyard Factory for their custom lanyards

I just received my lanyards...they look AMAZING, I LOVE THEM. I wasn't expecting them until next week and the fact that they arrived a week early...gives your company a BIG BOOST for me. I am going to give you all a shout out on Facebook along with your website link and phone number after I surprise everyone from my org on Sunday. I will send any orgs, groups to you all if they are looking to have lanyards made. Thanks for the AWESOME JOB and extremely quick turn around.